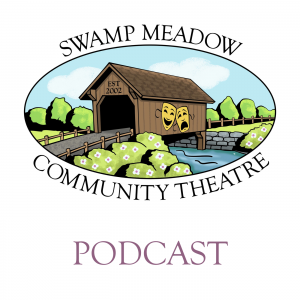 The Podcast is back after a brief (ok, 2 year) hiatus! In this episode, Rob Lebeau and I sit down and talk about our experience directing M*A*S*H.
If you are interested in creating your own episodes of the podcast, or in helping Andy make this happen a bit more often, drop Andy a line!
CORRECTION: Due to circumstances beyond my (Andy's) control, I said the wrong times for M*A*S*H. The dates are correct, April 8-10, 15-17 but I got the times wrong. Fri/Sat performances are 7PM and Sundays are 2PM. Mea culpa.