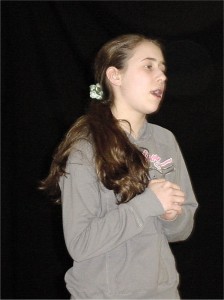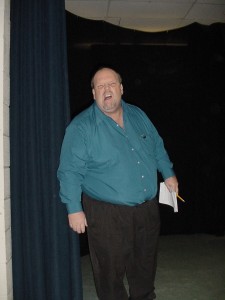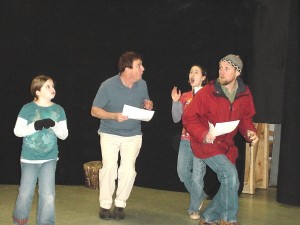 The cast list of who's who for the Wizard of  Oz
Here is the cast for our production "The Wizard of Oz". Dorothy-Emma Capron, Toto-Isabella Giorgianni, Stretch/Scarecrow-Bart Hollingsworth, Rusty/Tin Man-Gary Pickard, Leo/Cowardly Lion-Bob Hollis, Auntie Em-Lona Robillard, Uncle Henry-Kurt Klopfenstein, Bluebirds-Kyle Inman/Emma Ryan, Glinda the Good Witch-Erin Nicholas,Wicked Witch of the West-Amanda Betchy, Doorman/Wizard of Oz-Jim Kenney, Top Banana-Julia Arnold, for the roles of Munckins and Monkeys, Madison Cook-Hines, Jill Cerullo, Alex Cerullo, Jane Barnes, Aminah Eisa, Tristan Arnold, Eryk Thoman-Thurber,Zachary Morelli, Britany Fessenden, Brooke Fasano, Elijah Fontenault, Stephanie Morissette, Aidan Lurgio, Julia Ellis, Ruth Lear, Katelyn Fessenden, Sarina Resnick,Dallas Jacquart, Mallory Cottam, Krystal LaValley, Mary Arnold, Mariah Harrington, Samantha Pike, and for the roles of the apple trees, AnaCapri Mauro, Katie Fantasia, Mike Paolucci and Sherri LaValley. Directing team, Artie Robillard, Sandy Arnold.
Please mark you calendar for the play dates, Apr.24,25,26 and May 1,2,3.