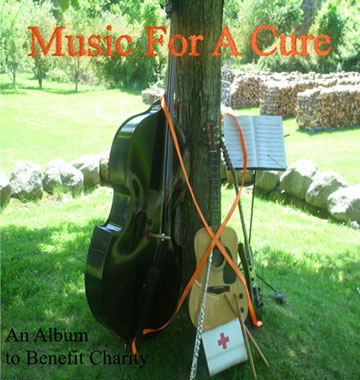 Support local artists who are supporting leukemia and lymphoma research.
Recently, John Howe (Toad, Romeo & Juliet, and Willy Wonka) has helped in the production of an album to benefit the Leukemia and Lymphoma Society. Emily Carter and Kyle Pickard have also performed on this album.
The cost of the album is $5. All of the profits go to the Leukemia & Lymphoma Society.
Buy the album at http://twistedlight.bandcamp.com/album/music-for-a-cure-2
Any support you can offer to the artists and to the cause would be appreciated.